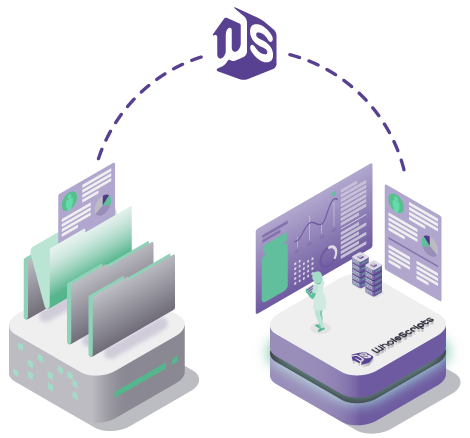 Keep your patient's records organized, we'll do the rest. With Wholescripts you'll be able to prescribe high-quality nutraceuticals electronically from the convenience of your EMR platform.
Your patients get your recommendations through WholeScript's secure portal, so they know that you, not a sales representative, are recommending a personalized healthcare protocol for them based on your healthcare expertise. Having direct access to patients via the portal also delivers reporting that indicate whether patients are complying with your nutritional recommendations.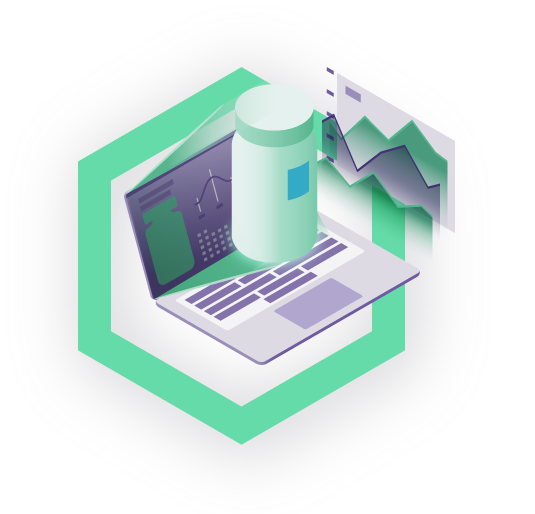 Unlike online retailers, WholeScripts offers packaging and storage of nutraceuticals that is consistent with ingredient requirements. For example, the excessive heat of a warehouse and plastic bottles are less effective for keeping some probiotics viable. Our probiotics are packaged in nitrogen-purged blister packs and kept in cold-storage until shipped. With expanded fulfillment capabilities, WholeScripts aims to offer delivery times that are faster than ever.
Our Brands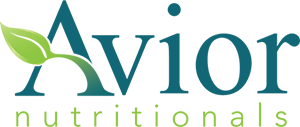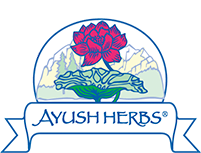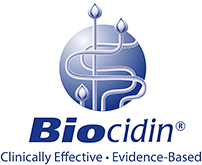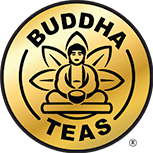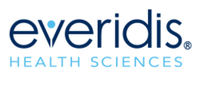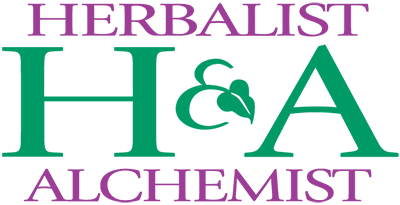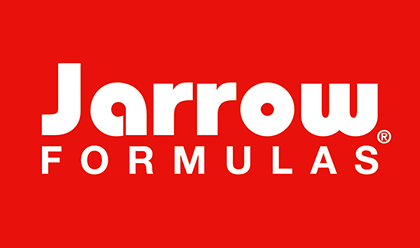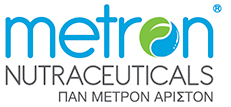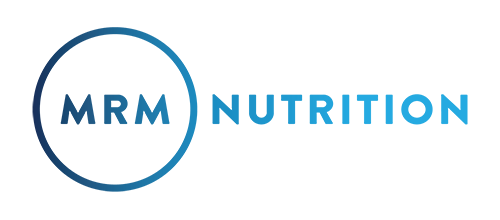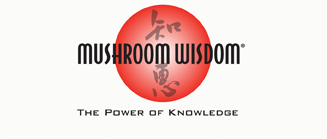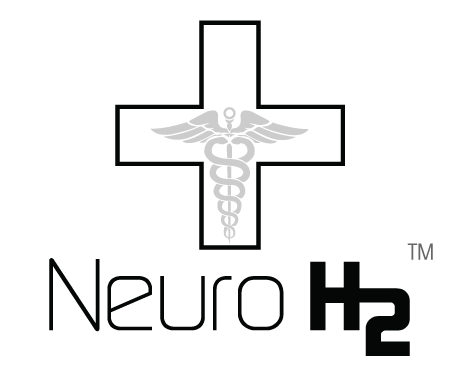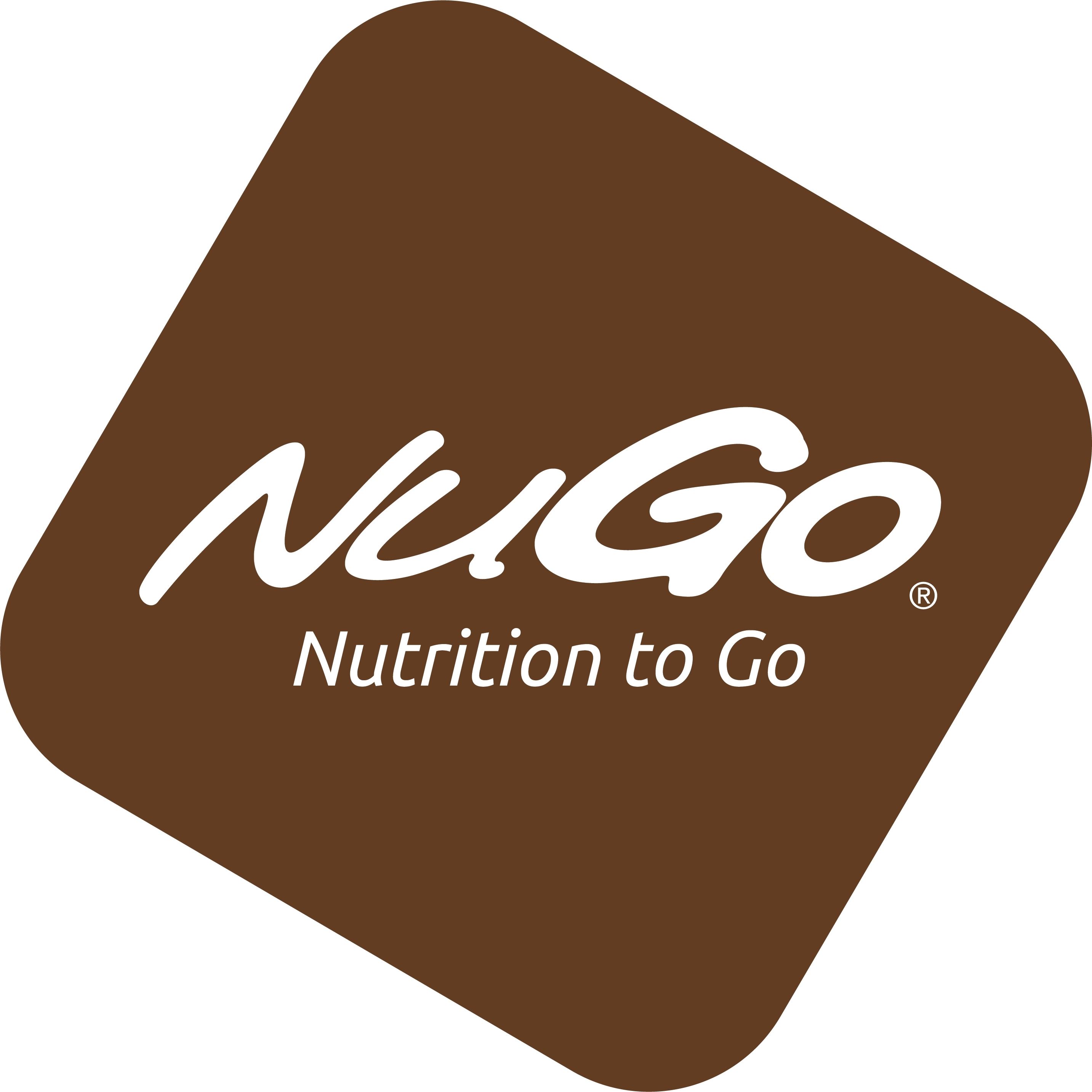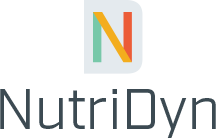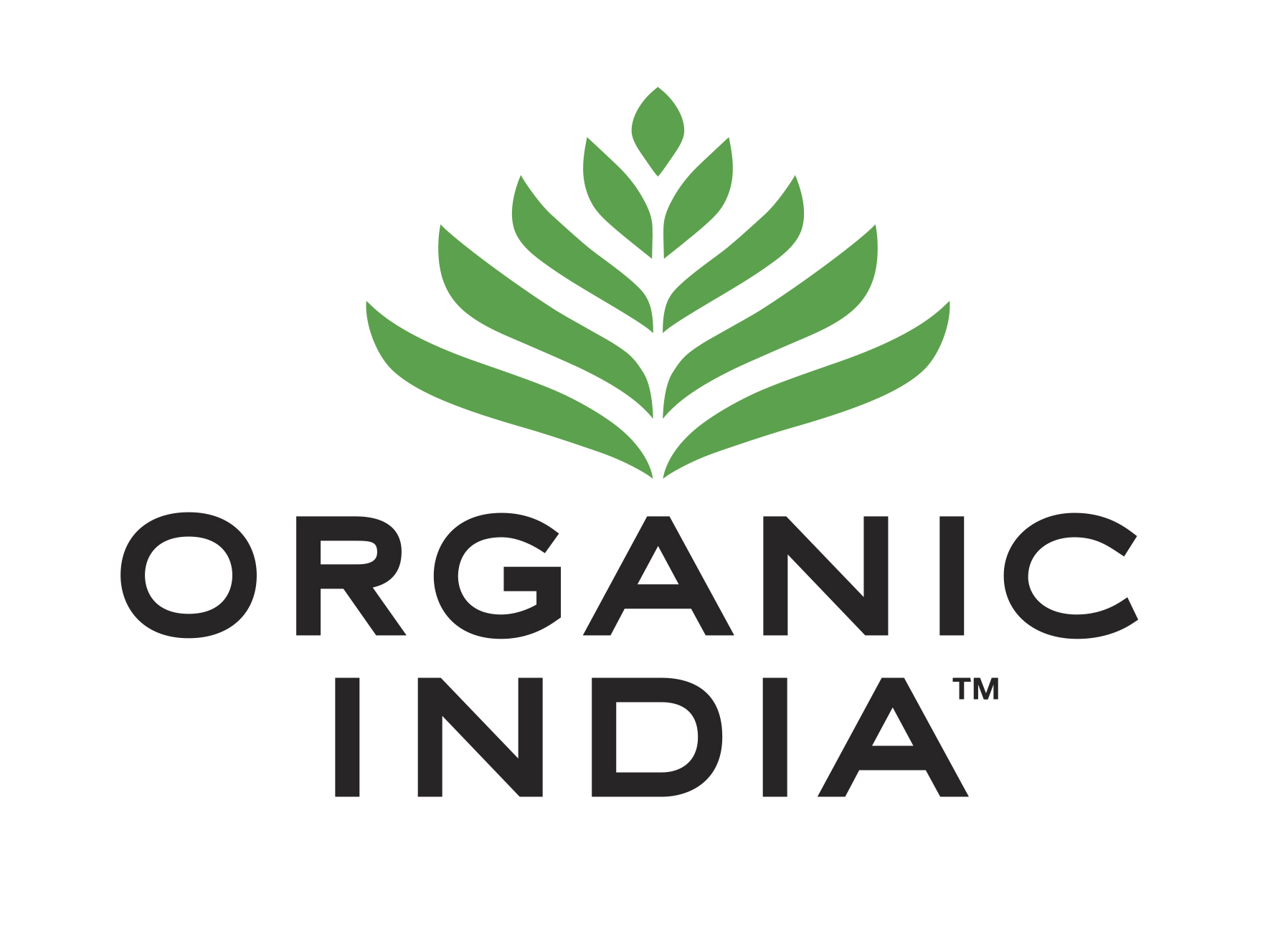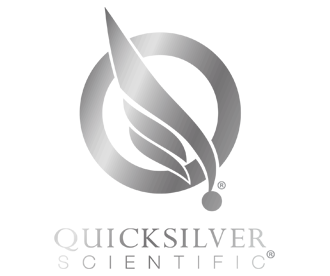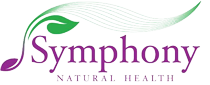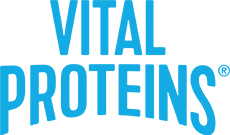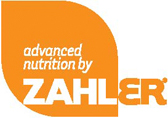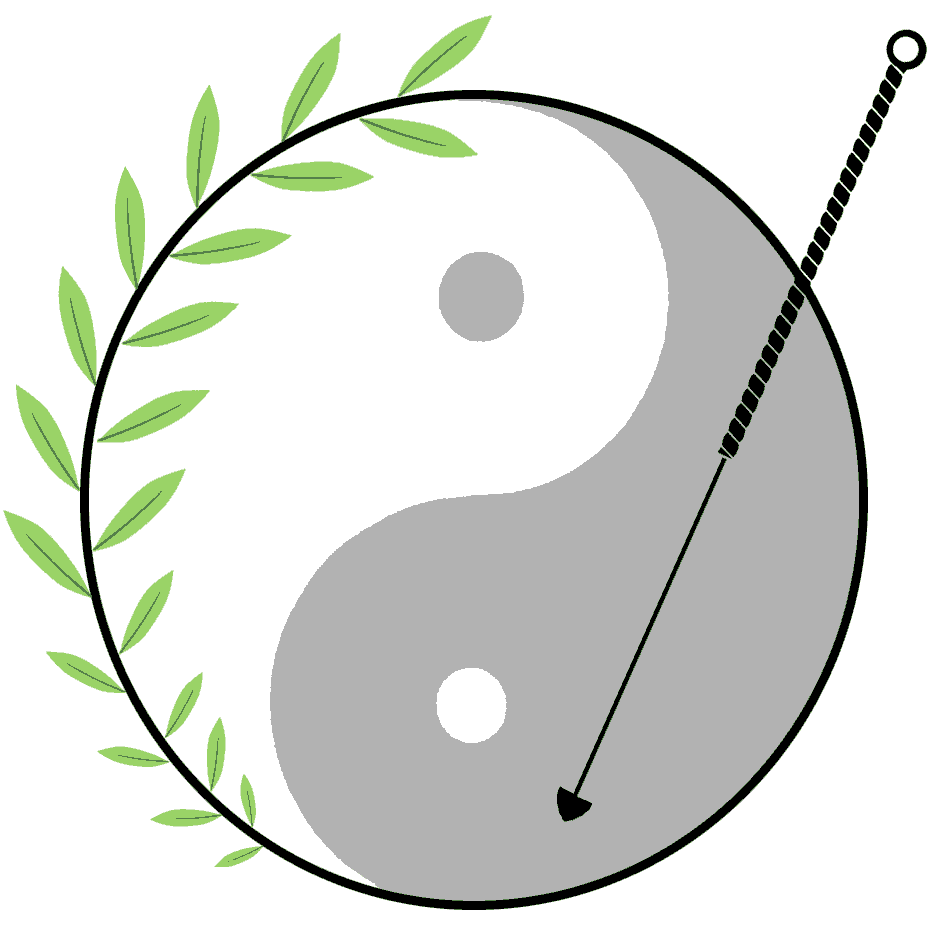 Being a WholeScripts user is beneficial to you and your patients because it delivers genuine XYMOGEN formulas directly from XYMOGEN to you or your patients. You also have the added assurances of seeing how closely your patients are following your protocols and using a secure platform for your nutritional recommendations.
Sign Up