Integrated health,
Just for You
This integrative partnership means your WholeScripts nutritional supplement and prescription medication orders can ship together in one box.
Visit WholeScripts Pharmacy
How It Works
Step 1
Send your prescription to WholeScripts Pharmacy.
Step 2
Select to have your order shipped with your WholeScripts Pharmacy prescription.
Step 3
WholeScripts Pharmacy will contact you to confirm your prescription details.
Step 4
Receive your prescriptions and supplements in one order.
How To Get Started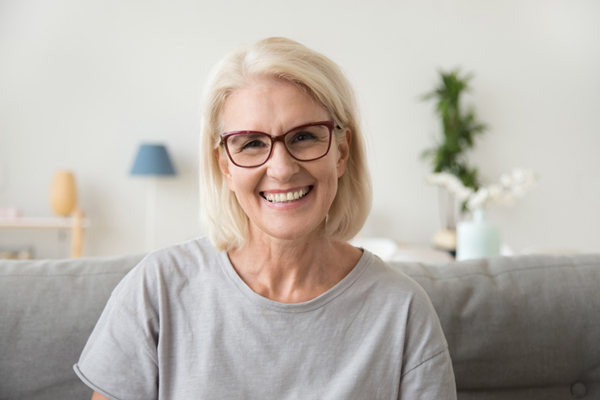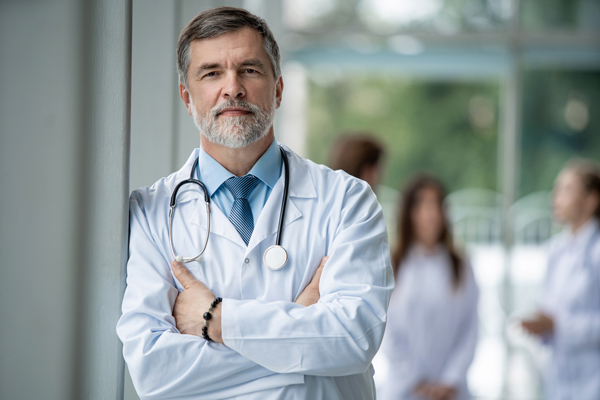 Find WholeScripts Pharmacy in your EMR (Electronic Medical Record) platform to e-prescribe, or
Fax your patients' prescritions to (877) 633-7298, or
Call WholeScripts Pharmacy at (833) 463-3729 and we'll process your prescription over the phone
NCPDP/NAP #: 5744847
NPI #: 1821614983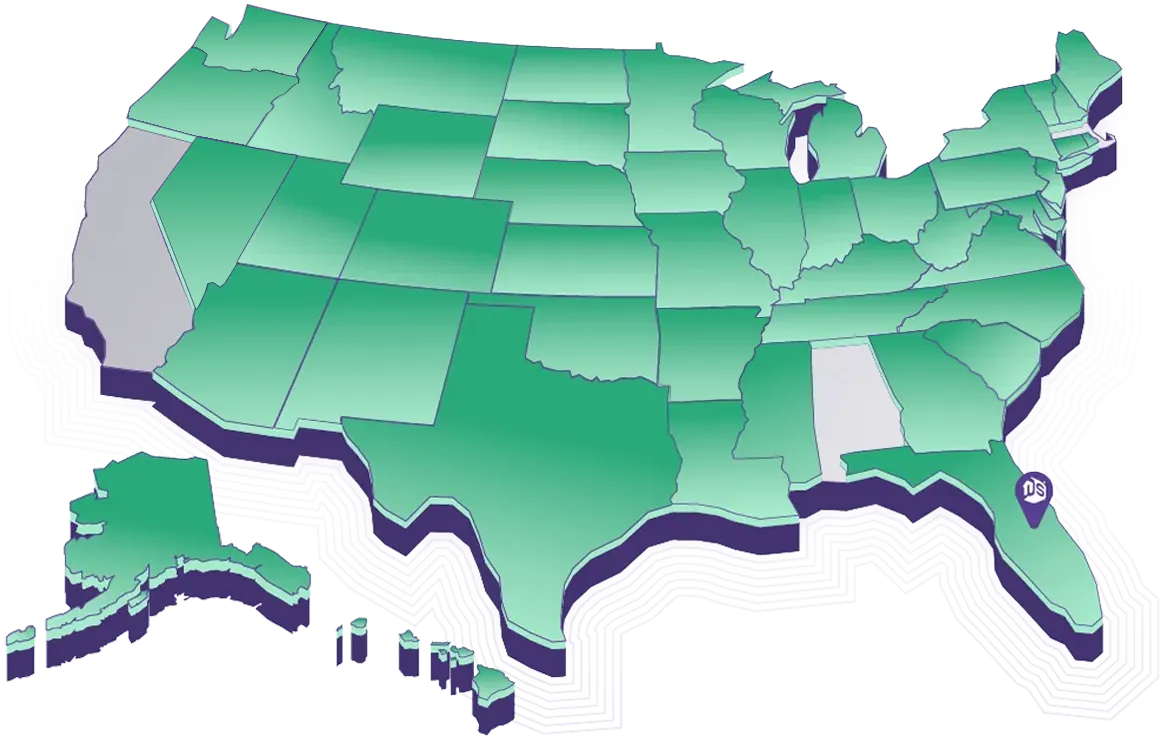 Pharmacy Licensing
WholeScripts Pharmacy is a full-service integrated pharmacy. We are licensed to fill prescription medications in Florida and many others, with a number of upcoming states in 2023.
Alaska, Arizona, Colorado, Connecticut, Delaware, Florida, Georgia, Hawaii, Idaho, Illinois, Indiana, Iowa, Kansas, Kentucky, Louisiana, Maine, Maryland, Michigan, Minnesota, Mississippi, Missouri, Montana, Nebraska, Nevada, New Hampshire, New Jersey, New Mexico, New York, North Carolina, North Dakota, Ohio, Oklahoma, Oregon, Pennsylvania, Rhode Island, South Carolina, South Dakota, Tennessee, Texas, Utah, Vermont, Virginia, Washington, West Virginia, Wisconsin, Wyoming
I want to start using WholeScripts Pharmacy
Refill Now
Whole Health Care
A Whole Lot Easier
High-quality professional, nutritional and herbal supplements all in one place. It's just one way we make whole healthcare a whole lot easier.
Get Started