Whole Health Care In The Palm Of Your Hands
Take care of yourself on the go. WholeScripts® is mobile-friendly, so you can see all information you need from your mobile device.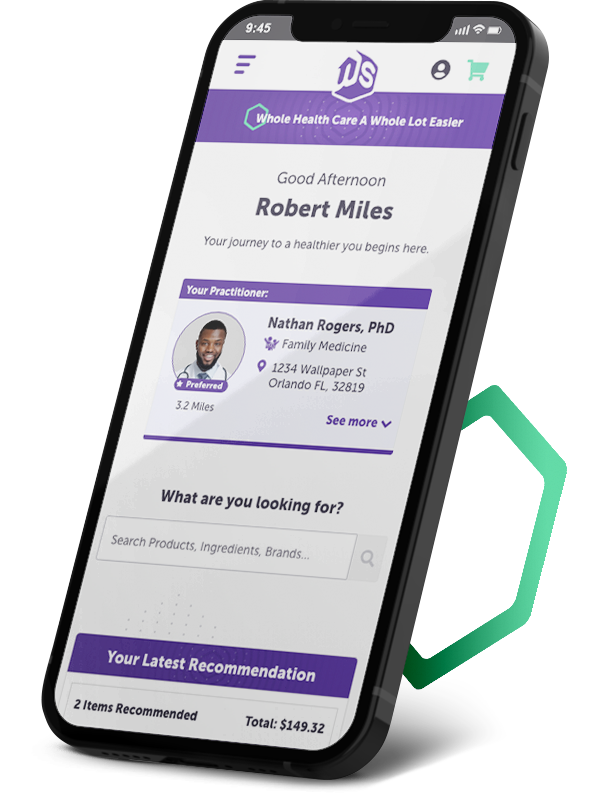 With WholeScripts you have access to your healthcare practitioner's nutritional recommendations and can review your order history anywhere you go.
Ready to have mobile access to all your provider-recommended nutritional support?
Register Now
Ready to have mobile access to all your provider-recommended nutritional support?
Find a Practitioner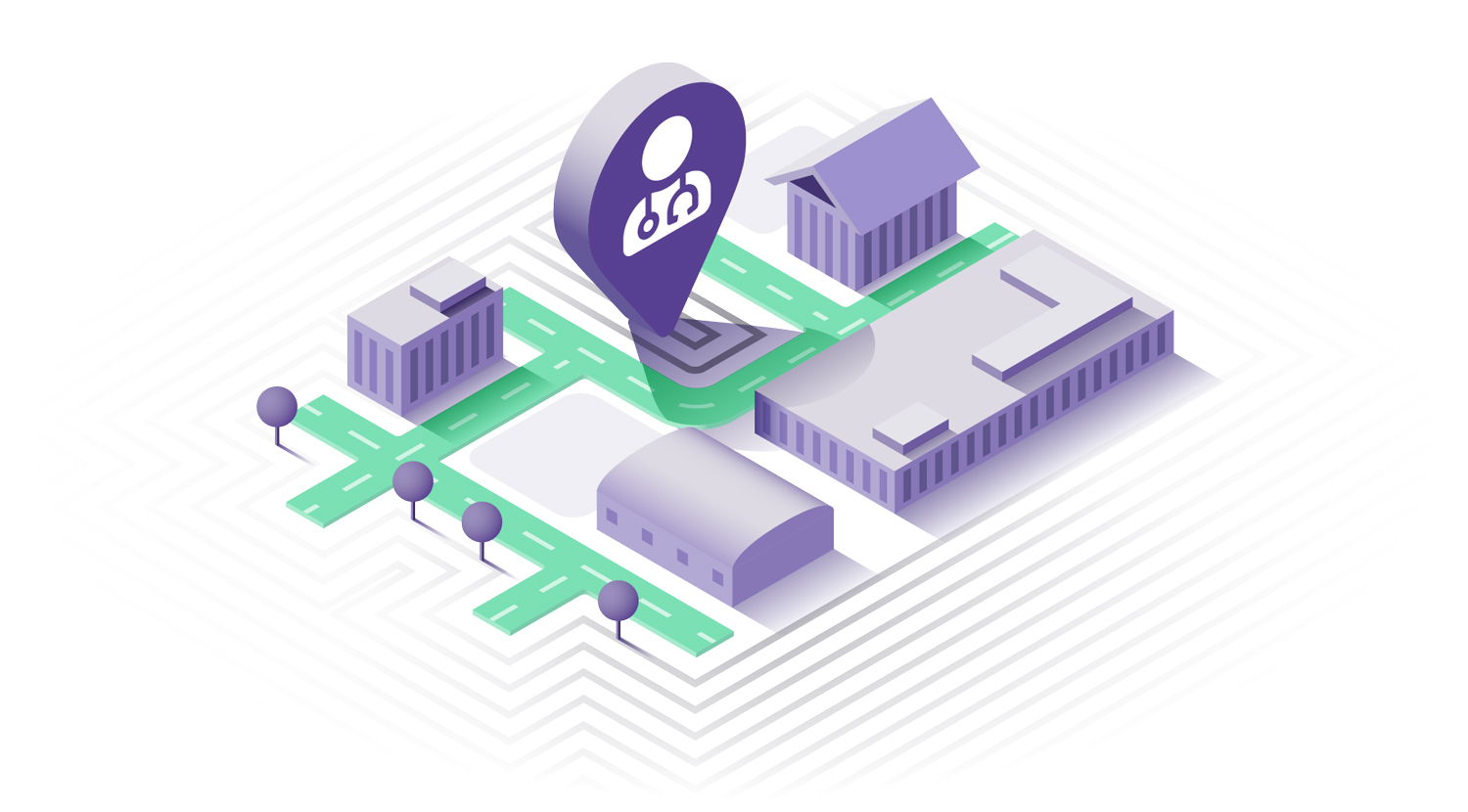 Your journey to healthy living begins with getting connected to a WholeScripts practitioner.
Don't know where to find a WholeScripts healthcare practitioner? Don't worry, we'll help. You can search by location, language spoken, gender, and/or specialty practiced.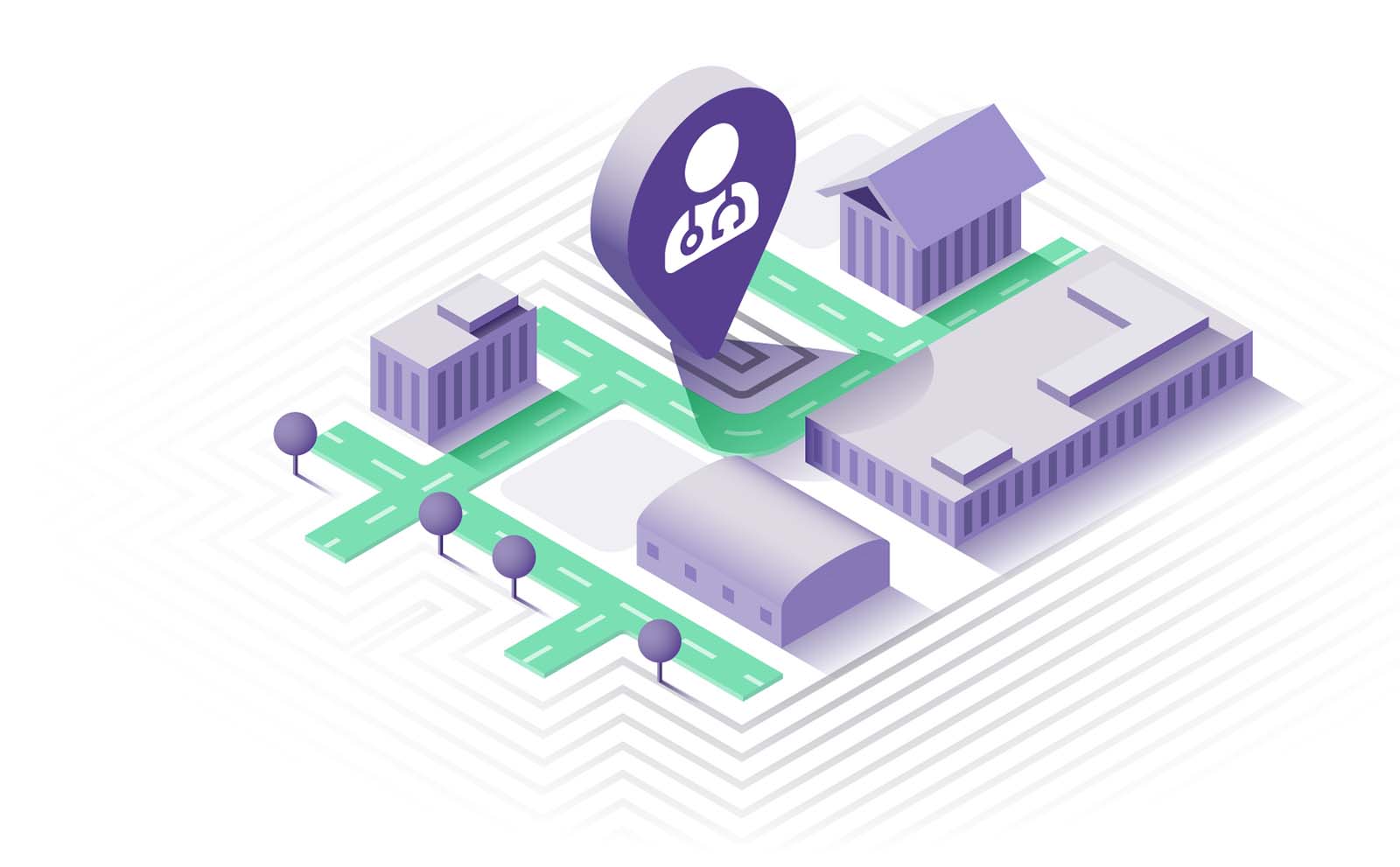 Upwardly Mobile
Our patient platform is built with mobile users in mind so you can easily order the supplements you need no matter where you are.
Never miss a recommendation
Get SMS text reminders to re-order
Let us refill your order for you
AutoShip by intervals you set of 30, 60, or 90 days
Saving on shipping
Free shipping on orders of $100 or more
WholeScripts has been a game changer for me. With the help of my healthcare practitioner, I have been able get all the products I need. No more going to multiple websites, or driving to brick-and-mortar stores to keep my health in check!
I have confidence and peace of mind buying products from WholeScripts because the company is committed to offering products with the highest quality ingredients.
WholeScripts is a one-stop shop for me. I can purchase my XYMOGEN products and pick up some organic tea or even some skin care products. I enjoy the ease of having so many of the products I use in one convenient site.
Wellness In a Box
It's all presorted according to your healthcare practitioner's directions and clearly labeled for you at no extra cost. MedPax is great for people on the go.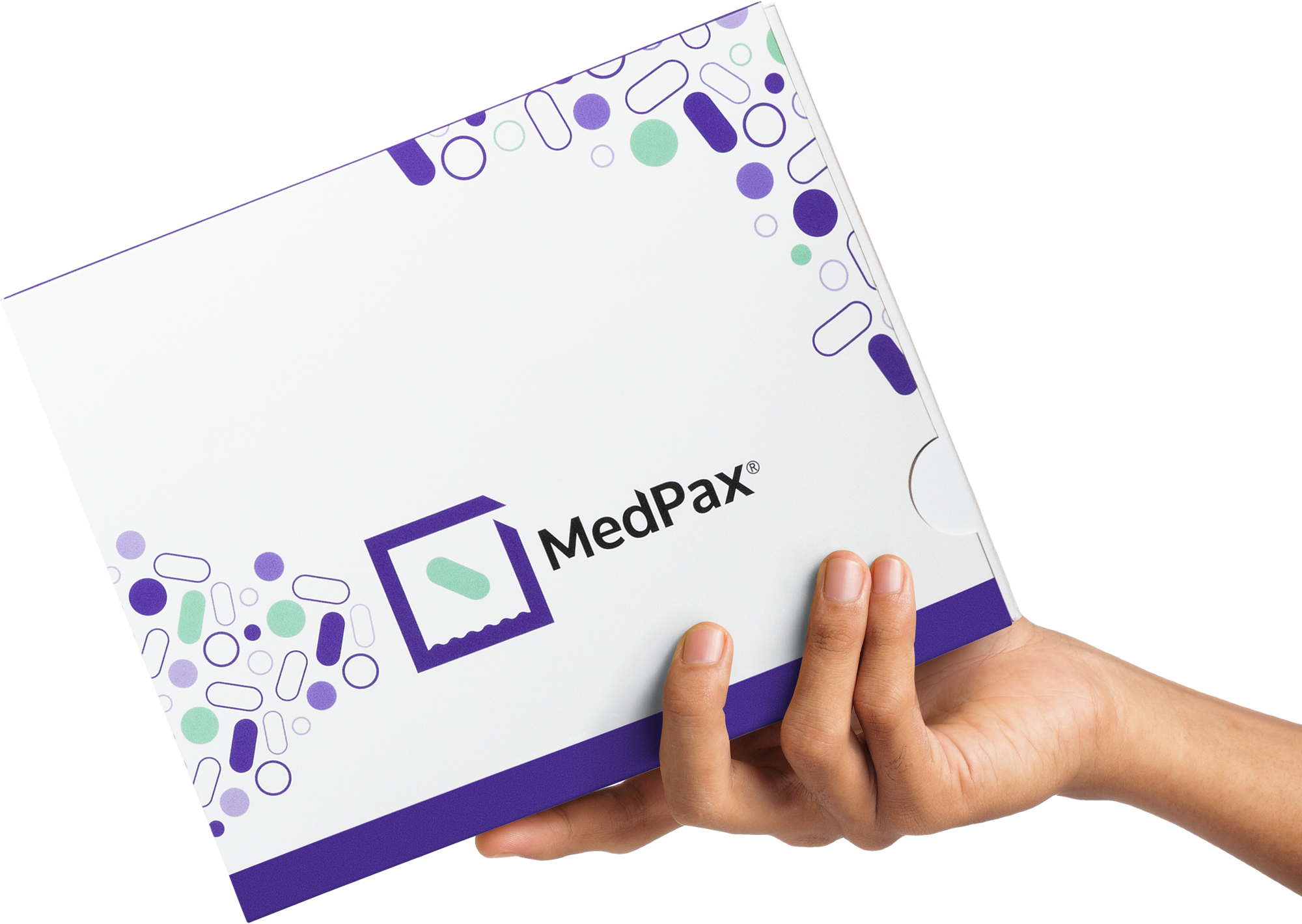 Each packet is personalized to your needs
You'll no longer need to remember when, how much, and what to take. Forget about sorting bottles.
Small packet, huge benefits
Everything you need is labeled for you.
Eco-friendly box
With just one box you'll save space at home. And the planet while you're at it.
Whole Health Care
A Whole Lot Easier
High-quality professional, nutritional and herbal supplements all in one place. It's just one way we make whole healthcare a whole lot easier.
Get Started