Recommend The Best Brands Your Patients Need
Our platform is designed to help you support your patients and streamline your administrative process.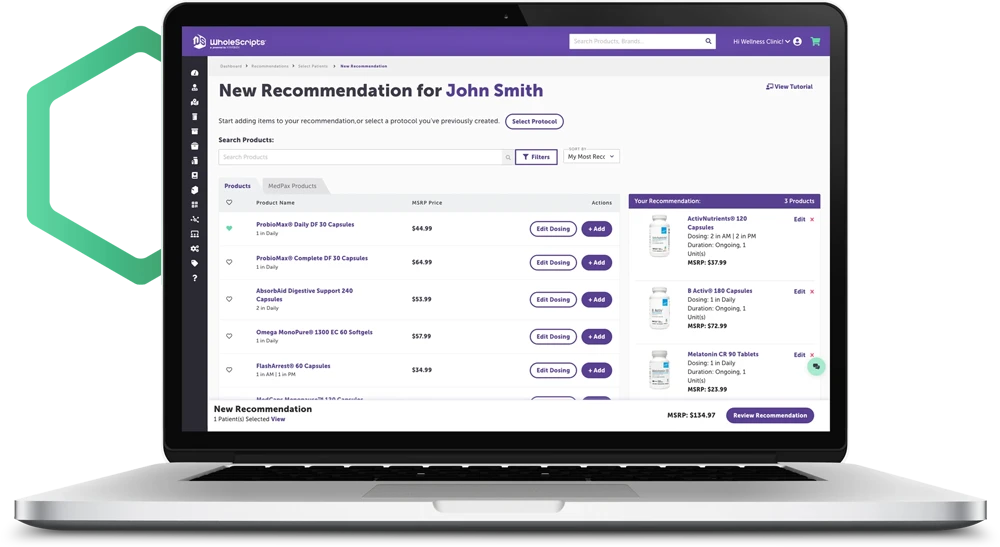 Quick Sign Up. Great Growth. Valuable Savings.
In just a few minutes you could be well on your way to engaging with your patients more, growing your practice, helping create more health and saving some money too. Don't miss out.
Fast Application Process
Register in as little as five minutes.
Better Health
With WholeScripts recommendations you can support your patient's health and grow your practice.
Saving You More
Free shipping on orders of $300 or more
Professional Formulas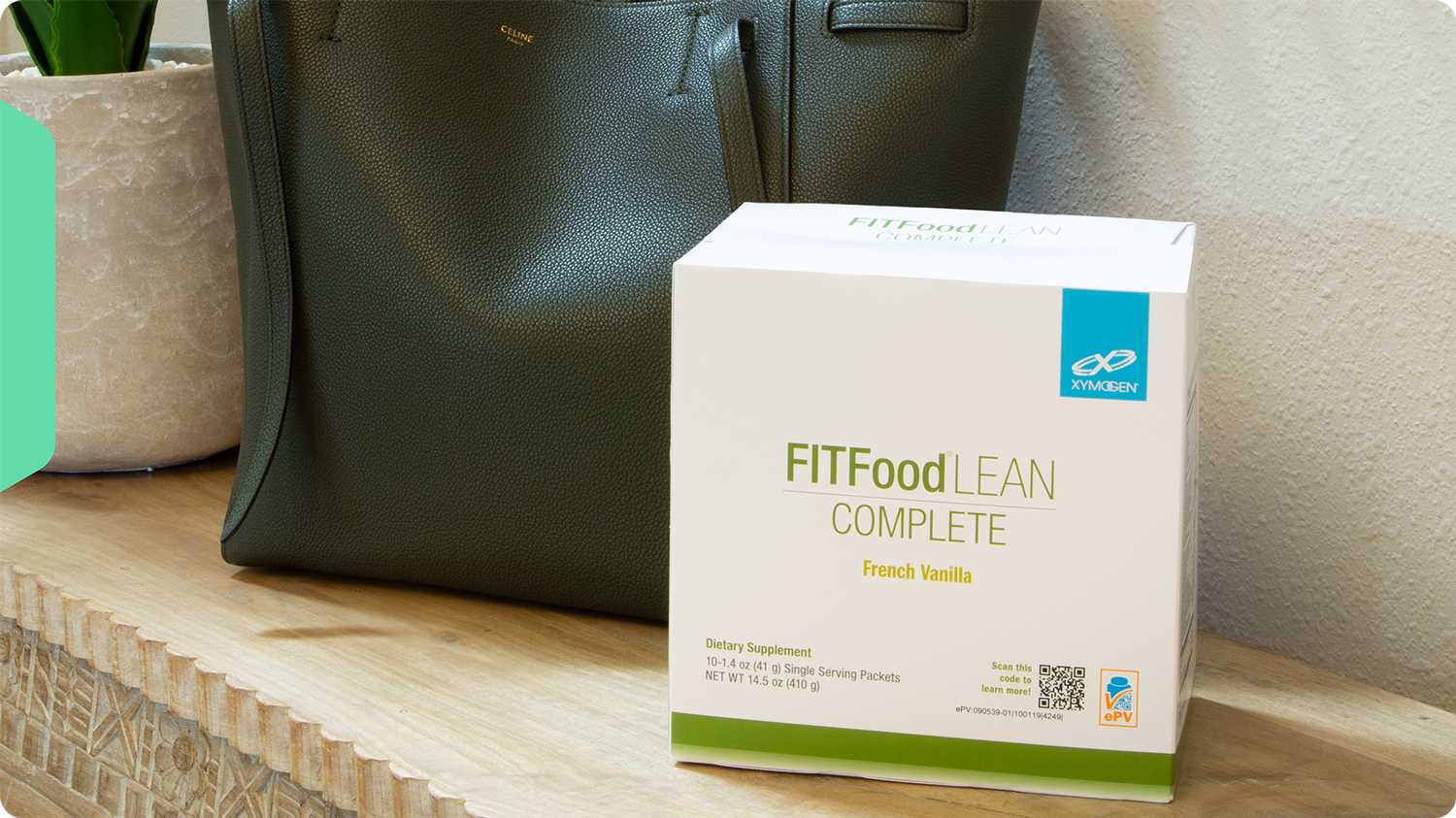 XYMOGEN's comprehensive catalog of professional-grade formulas is available through WholeScripts, registered practitioners, and authorized sites. Our restricted distribution helps control quality and our science-baked formulations will support your patients' health goals.
ePV Verified
Our industry-leading electronic pedigree verification (ePV) program is like an electronic fingerprint. It ensures you that each XYMOGEN formula is authentic and that the expiration and manufacture dates are factual, giving you peace of mind so you can recommend our formulas with confidence.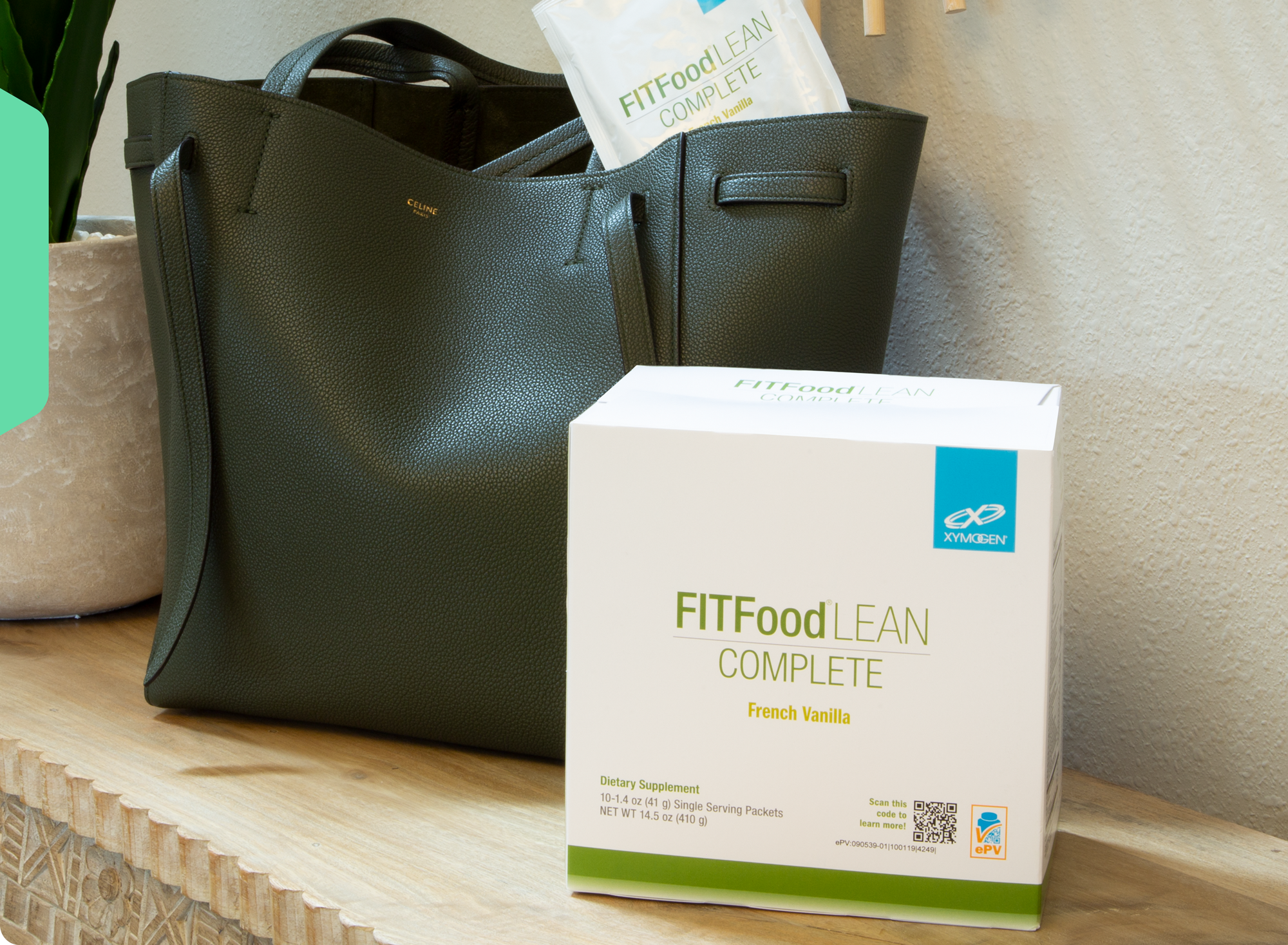 Send Recommendations
Keeping pace with your patients' health needs is so much less complicated with WholeScripts recommendations.
Use protocols
Create protocols for specific health concerns and easily add them to your recommendations.
Recommendations for one or all
Spend less time on computer work. Send recommendations to a single patient or multiple patients simultaneously.
Stay connected with your patients
Send SMS text and/or email notifications to your patients so they don't miss a recommendation.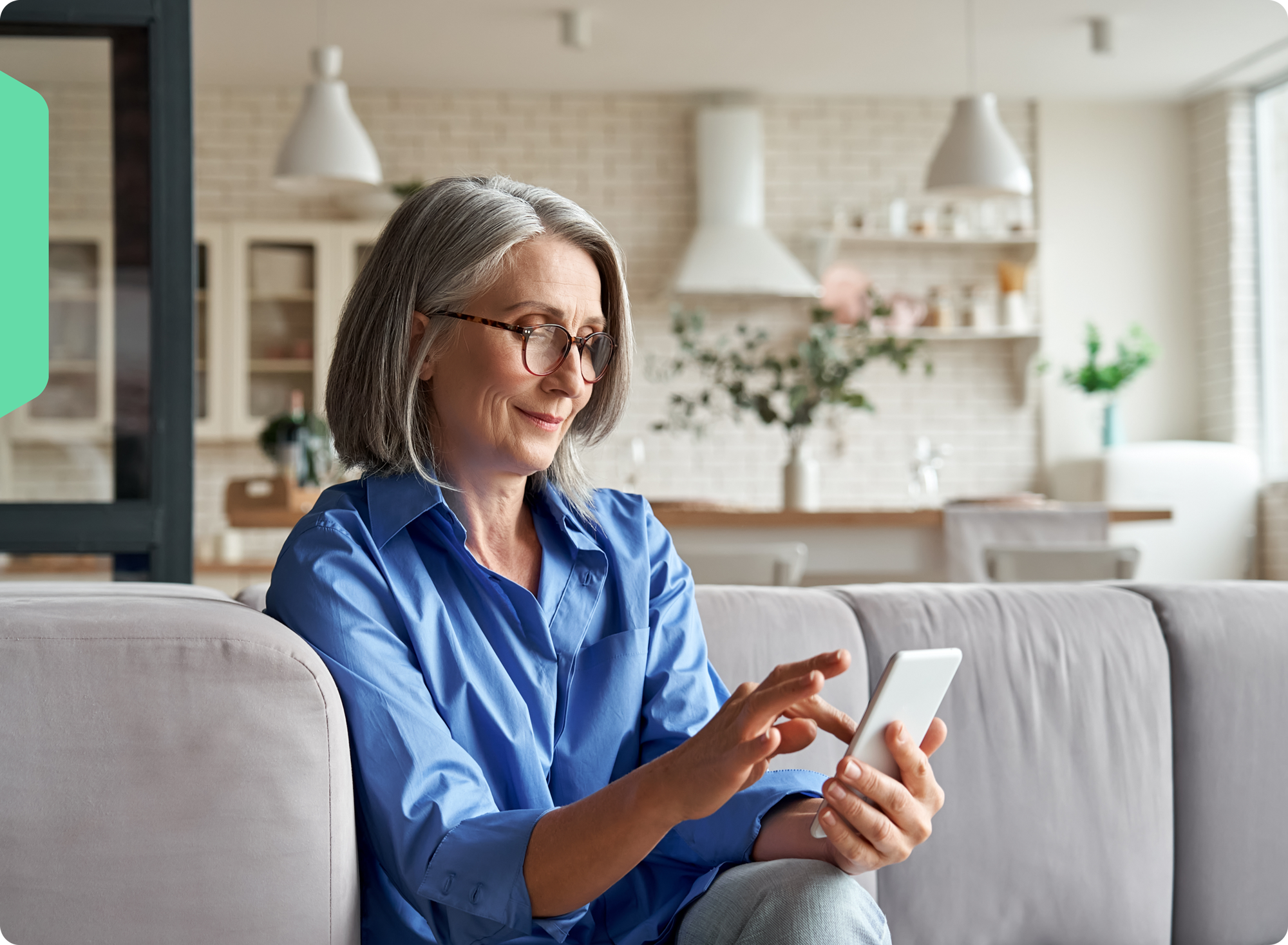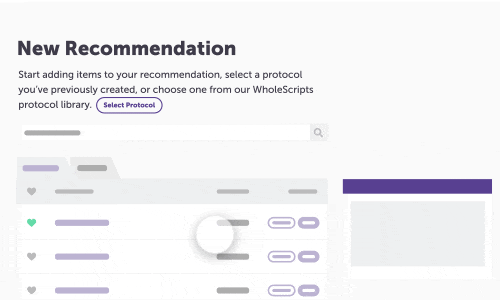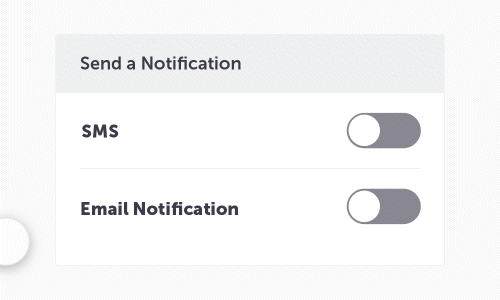 Wellness In a Box
Lead your patients to the path of good health with the convenience of MedPax dose packs.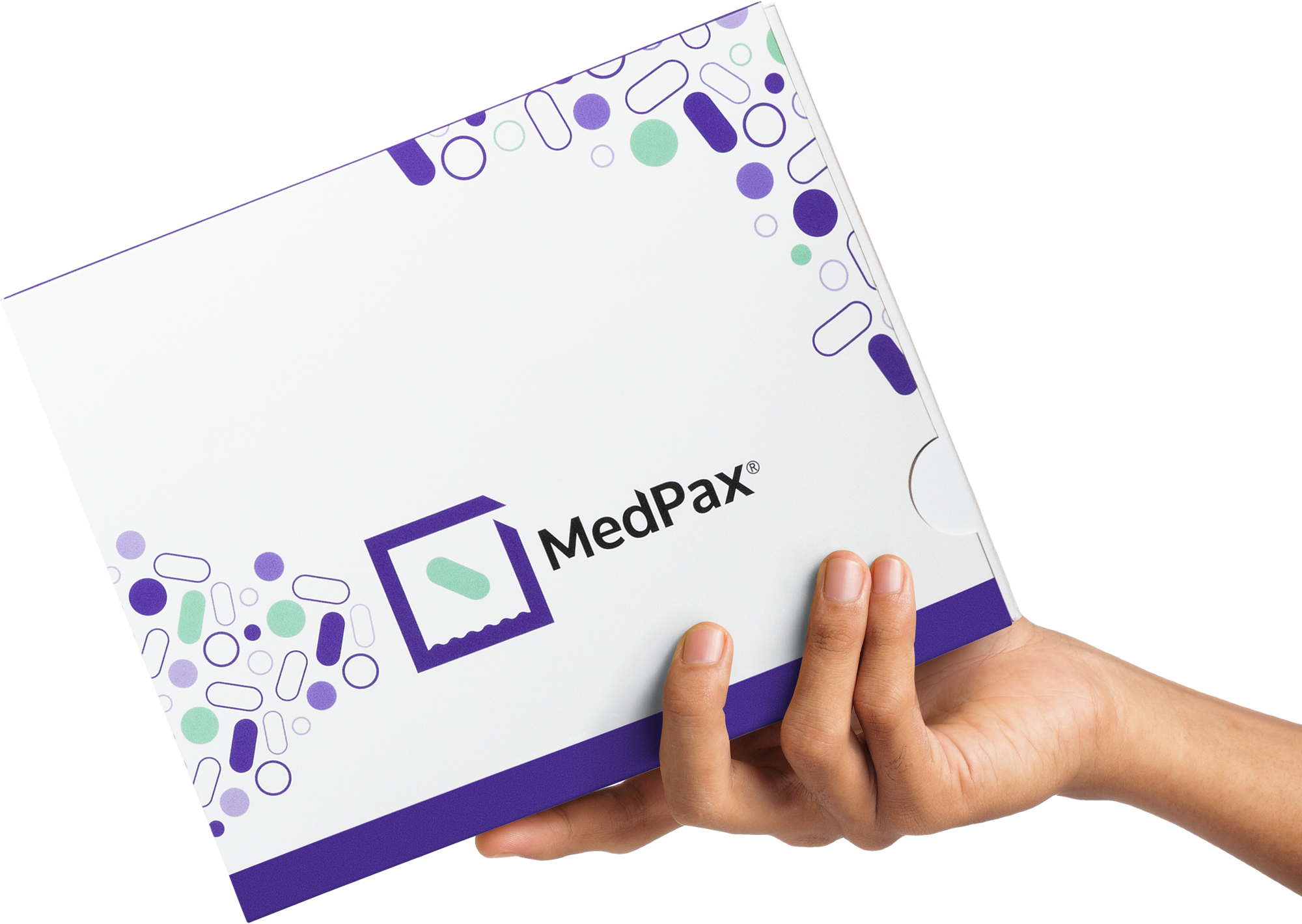 Add your formulas
Use default dosing or customize your own.
Edit your packets
Personalize packs by patient name or health concern.
Review your MedPax
If all looks good you can order it or send it as a recommendation.
Create Your Own Digital Dispensary
Work smarter, not harder. With a WholeScripts digital dispensary you can focus on your patients, not your inventory.
Simplify Supplements
Instead of buying, storing, and selling all the products you want your patients to use, you can have them delivered directly to them when they need them.
Better patient compliance means better health.
With a WholeScripts digital dispensary your patients can access the products you know will help them reach their health goals.
Whole Health Care
A Whole Lot Easier
High-quality professional, nutritional and herbal supplements all in one place. It's just one way we make whole healthcare a whole lot easier.
Get Started